Our first appearance on The Edge Malaysia Website.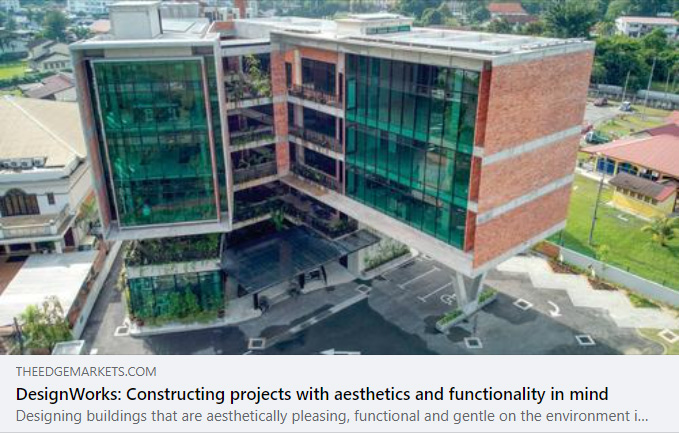 It is an honour for us to witness Ar Shyuan Kuee's exclusive feature in The Edge's Special Merdeka Edition. Our principal has the opportunity to share her design philosophy for 1 Lasam & Pantai Hospital, and also her vision in architecture design to the leading business & financial experts in the country.
It is a pleasure to host The Edge – PAM Excellence Awards Judging Panels consisted of the respected Ar Sarly Sarkum, Ar Alice Leong, Ar Lee Chor Wah, Ar Amzar Ahmad, Ms Au Foong Yee and Ms Jacqui Chan. What a great day of sharing and exchanging ideas at 1 Lasam with some of the brightest minds in the country.